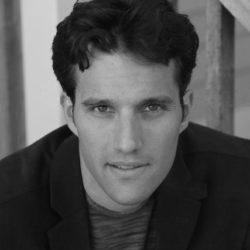 FRANK DURANT
Creative Director / Executive Board Member
Frank Durant has been visiting the Old Mistick Village since his elementary school trips back in 1983. He married into Mystic in 2010 so he could visit it regularly. A native of Massachusetts, Frank is a filmmaker educated at Rhode Island College BA and Fitchburg University MS. A former advertising and public relations coordinator for the Newport International Film Festival, Frank is also a founding member of the Rhode Island Comic Con. A member of SAG since 2002, Frank continues to write, direct, and produce films while raising his son.
Thank you to our sponsors and partners. We appreciate your support of the Mystic Film Festival!