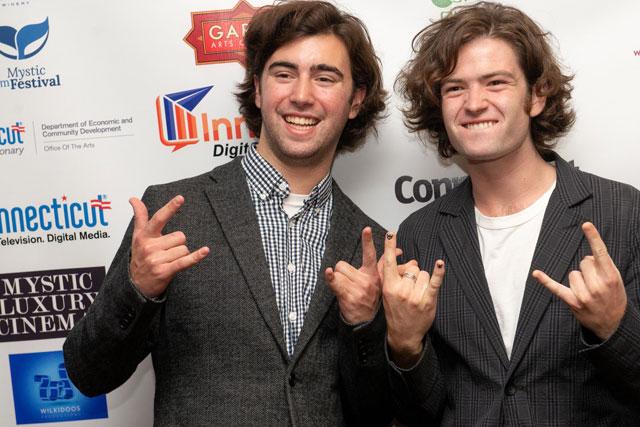 5th Annual Mystic Film Festival
October 20th – October 23rd, 2022
The 5th Annual Mystic Film Festival returns to hybrid programming this year at four local venues from October 20th to October 23rd, featuring new short and feature-length documentary and narrative films from around the world, a screenwriting competition, filmmakers' workshops, industry events, and panel discussions; our online cinema platform will have encore presentations and some workshops and panels. Mystic Luxury Cinemas, La Grua Center, United Theater of Westerly, and the Mystic Seaport Museum will host film screenings. This year's in person event will be followed by an online festival from October 24th to October 30th, featuring select encore screenings, as well as select "online only" screenings.
2022 Slate of Films: https://mysticfilmfestival.com/2022-festival/2022-film-slate/
Workshops and Panels: https://mysticfilmfestival.com/workshops-and-programs-2022/
Special Events: https://mysticfilmfestival.com/special-events-2022/
Tickets and Schedule: https://mysticfilmfestival2022.eventive.org/welcome
Festival badges can be picked up at our welcome center located at:
Mystic Luxury Cinemas
Olde Mistick Village
27 Coogan Blvd
Mystic, CT 06355
The welcome center will be open the following days and times:
Thursday, October 20th, 4:00 pm to 7:00 pm
Friday, October 21st, 11:30 am to 5:30 pm
Saturday, October 22nd, 11:00 am to 5:00 pm
Sunday, October 23rd, 11:30 am to 3:30 pm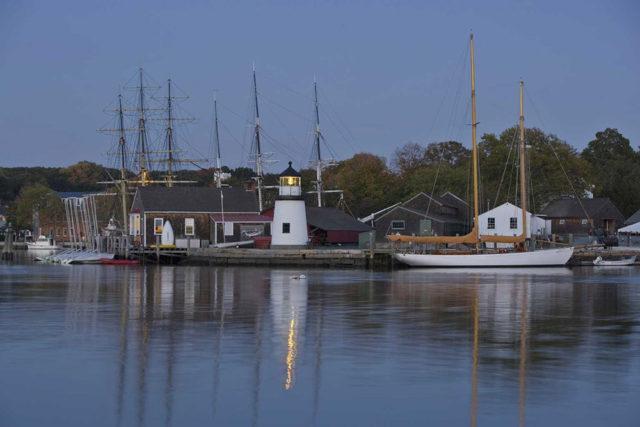 About the Location
Mystic, Connecticut
Halfway between New York City and Boston, lies the beautiful New England seaport of Mystic, Connecticut. Known for its rich seafaring past and maritime history, it is a popular destination for food and locally-produced craft beer and wine; art galleries and museums; and sailing, kayaking, and hiking along the pristine Atlantic Ocean shoreline.
Mystic is easily accessible by car and train, and the Tweed New Haven Regional Airport and T.F. Green International Airport in Rhode Island are within an hour's drive.
Thank you to our sponsors and partners. We appreciate your support of the Mystic Film Festival!