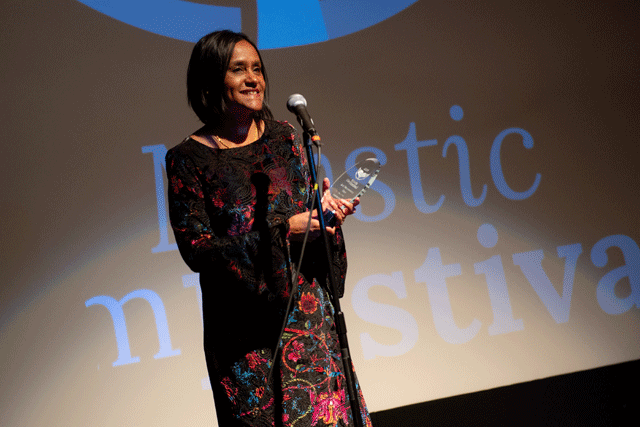 Mystic Film Festival Awards
The Mystic Film Festival jury will recognize the top films and screenplays in competition.
Best Cinematography
Best Editing
Human Rights Award
Best Narrative Short
Best Narrative Feature
Best Feature Documentary
Best Documentary Short
Best International Feature Documentary
Best International Narrative Short
Best International Documentary Short
Best New Director
Best New England Film
Best Conservation Film
Lifetime Achievement Award
Grand Jury Prize Narrative Feature
Grand Jury Prize Narrative Short
Grand Jury Prize Feature Documentary
Grand Jury Prize Documentary Short
Best Screenplay Narrative Feature
Best Screenplay Narrative Short
Best Student Film
Best Student Film Director
Best Student Film Screenplay
Audience Choice Award (festival-wide)
Audience Choice Aware (student film showcase)
We will also be offering awards for the top winners of our our screenplay competition. The grand prize winner will win an ISAconnect membership and a consultation with a literary manager.
Thank you to our sponsors and partners. We appreciate your support of the Mystic Film Festival!