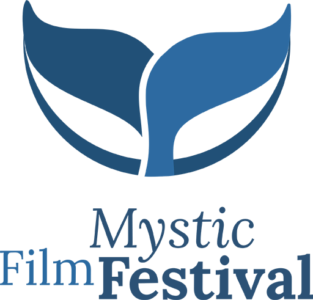 Community support – your support – is the lifeblood of our film festival. Please consider contributing your money, time, or both to create an engaging event for everyone, everywhere to enjoy.
Thank you.
Donate by Credit Card
Please click the button below to contribute. Thank You!
Contribute Now
Donate by Check
Please mail a check made out to Filmmakers Collaborative, Inc., our fiscal sponsor:
Filmmakers Collaborative, Inc.
6 Eastman Place
Suite 202
Melrose, MA 02176
In the memo section please write For the Mystic Film Festival.
You will receive a receipt for income tax purposes.
EIN 22-2778829 FILMMAKERS COLLABORATIVE, FISCAL SPONSOR
Sponsorship and Contributions
Your corporate, tax-free contribution can be applied by:
helping sponsor events (such as our environmental film screenings).
underwriting the funding for film projects, and
being a general supporter of our mission.
Please email our development director Wendy S. Wilkins to get involved!
Volunteer
If you have time to offer, please email festival director Shareen Anderson shareen@mysticfilmfestival.com
Volunteer projects include:
grant writing
event planning (screening outreach, festival)
fundraising
graphic design (posters, merchandise)
in-theater audience support
social media
Most activities may be accomplished at your home if you have an Internet connection and a computer.
We are always looking for like-minded individuals to pitch in. If you have time to roll up your sleeves, we have some fun and interesting projects that need your support.
Matching Gifts
Many employers recognize the importance of individual financial support of non-profit organizations. Through matching-gift programs, employees are encouraged to lend this assistance to qualifying institutions.
Contributing a gift to Filmmakers Collaborative as part of your company's matching-gift program could double or triple your impact.
Your Human Resources Department will direct you to the appropriate channel.
Thank you to our sponsors and partners. We appreciate your support of the Mystic Film Festival!