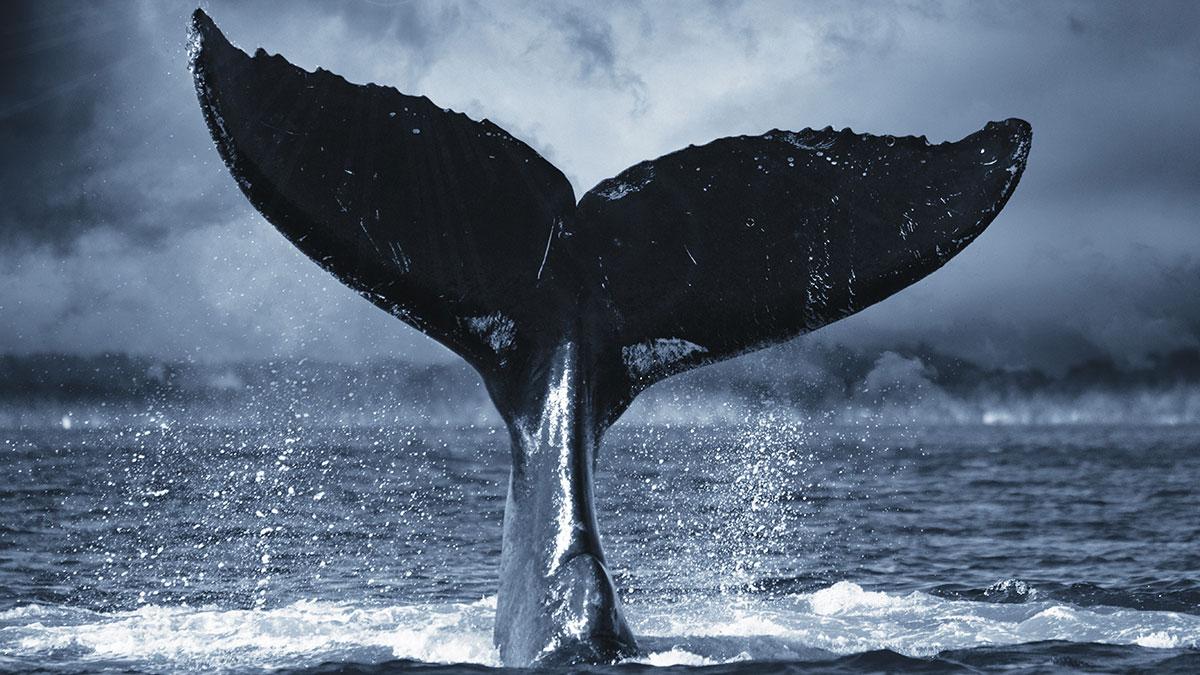 Mystic, Connecticut Mystic Film Festival is an annual event showcasing independent feature-length and short-form narrative films and documentaries from around the world and showcasing student films. Our festival was created by area filmmakers and artists to nurture local talent, to promote films made in Connecticut and New England, and to bring unique films to our community.   The festival brings together a diverse group of filmmakers and audiences to explore ideas, discuss the filmmaking process, and celebrate creativity. Through engaging community events, industry panels, and film screenings by acclaimed and up-and-coming talent, we aim to make the festival a special experience for filmmakers and audiences alike.
Now celebrating its fifth year, the festival will take place October 20-23, 2022 at venues in Mystic, Connecticut and neighboring shoreline towns. Our cornerstone venue is Mystic Luxury Cinemas in Olde Mistick Village. We open with a local premiere and close the festival with an awards event where the best film in each category is recognized.
Our screenplay competition is now entering its third year and has been a great success so far. We're excited to continue to offer this and expand our relationships with key partners in the screenwriting industry. The top winners of the screenplay competition will be announced at the festival in October.
This year's in-person event will be followed by an online festival from October 24th to October 30th, featuring select encore screenings, as well as select "online only" screenings.