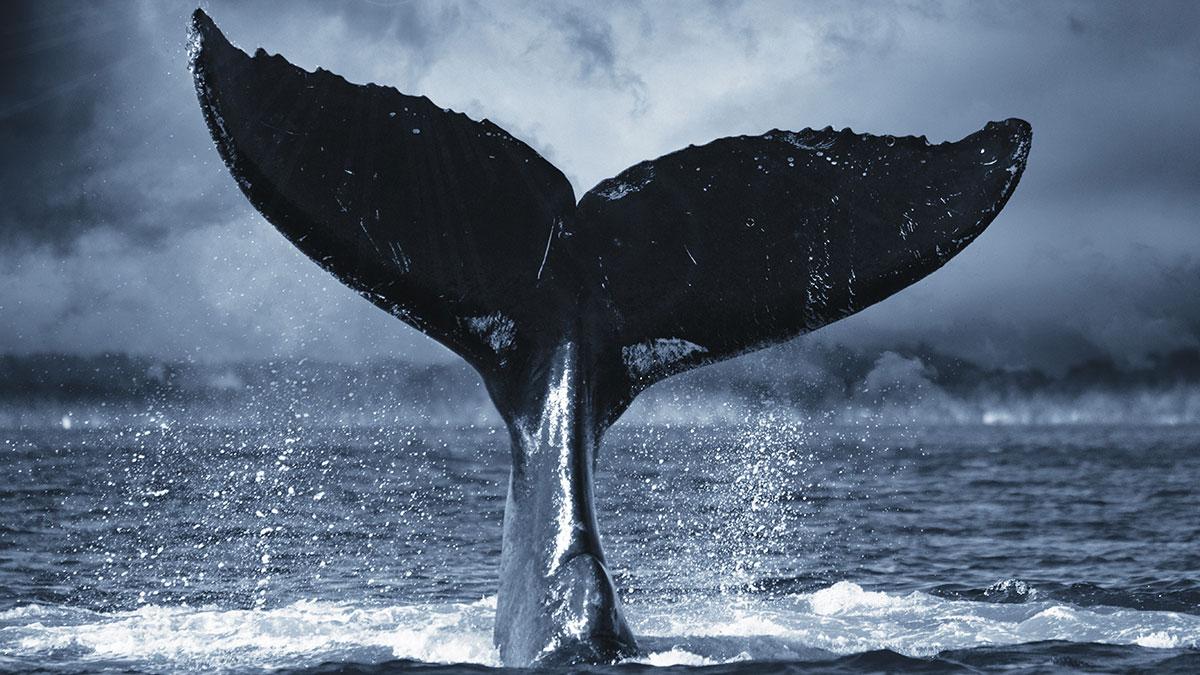 Mystic, Connecticut THANKS TO OUR PARTNERS, SPONSORS, VOLUNTEERS, AND AUDIENCES FOR A SUCCESSFUL 2021 MYSTIC FILM FESTIVAL.
CONGRATULATIONS TO OUR FILM AND SCREENWRITING WINNERS!
Native American writer Melissa Tantaquidgeon Zobel won the 4th annual Mystic Film Festival's screenwriting competition for her script, Flying Bird's Diary, while four new films garnered Grand Jury awards for superior work – Any Given Day, documentary feature; Accidental Luxuriance of the Translucent Watery Rebus, narrative feature; Alice: At Home With Alice Parker, documentary short; and Sproutland, narrative short.
The fourth annual festival topped Sunday's awards ceremony at the Mystic Luxury Cinema by recognizing filmmaker Susan Seidelman, 68, with a lifetime achievement award, celebrating her nearly 40 years as a director, writer, and producer. Inspired by human behavior, Seidelman's films, such as the 1985 romantic comedy Desperately Seeking Susan, focus on female protagonists, society's outsiders, and gender roles. Seidelman's other films include She-Devil, Cookie, Boynton Beach Club, Musical Chairs, and The Hot Flashes. Her television program credits include directing the Sex and the City television pilot and the Emmy-nominated A Cooler Climate for Showtime. Seidelman is an adjunct professor at New York University overseeing students' thesis films.
"It is an honor to pay tribute to Susan Seidelman's pioneering work and longevity as an artist in what often is a very tough business," said Shareen Anderson, festival founder and executive director. "We see her as example for all filmmakers to break with convention and portray those often ignored or forgotten."
Screenwriting competition winner Tantaquidgeon Zobel, 61, a Mohegan author, historian, and storyteller who serves as the medicine woman and tribal historian for the Mohegan Tribe, won a table read of her new script, which will be scheduled in early 2022; a 12-month International Screenwriters' Association Connect membership; and a one-hour consultation with literary agent Charlie Northcote, owner of Core Literary Inc.
Thank you to our sponsors and partners. We appreciate your support of the Mystic Film Festival!