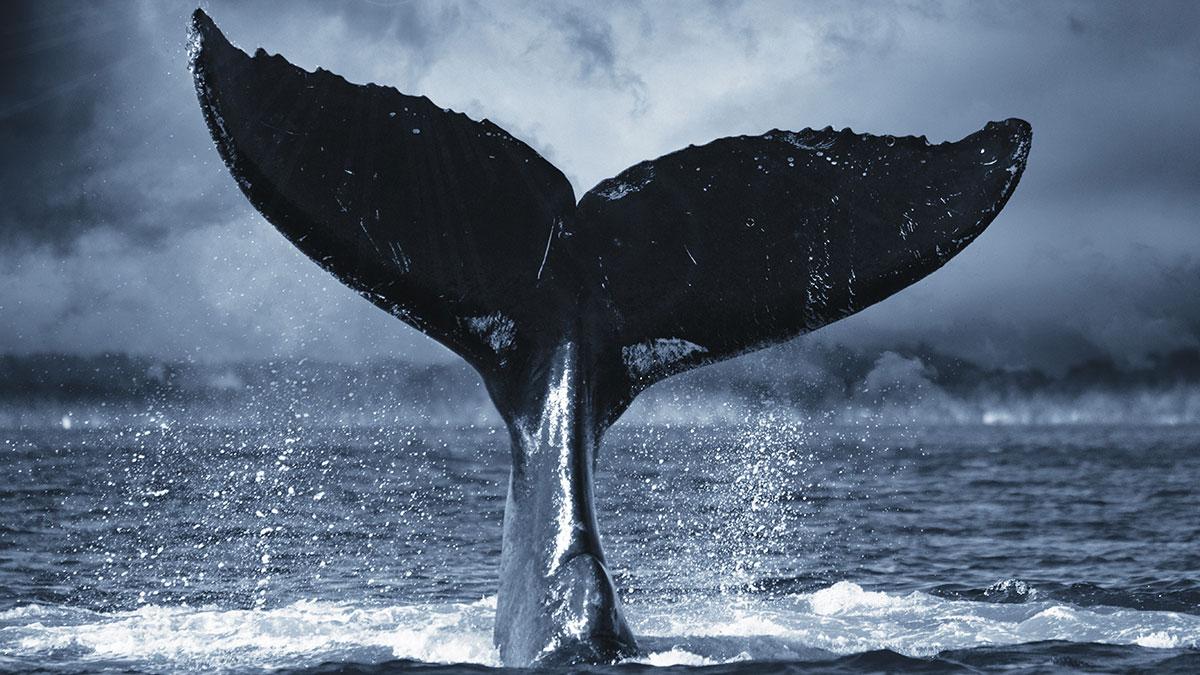 TICKETS AND PASSES NOW ON SALE!
October 19-22, 2023
The 2023 Main Slate and Screenplay Competition Finalists announced!
Mystic, Connecticut
SCHEDULE OF EVENTS IS NOW AVAILABLE! About the Mystic Film Festival
Mystic Film Festival is an annual event showcasing independent feature-length and short-form narrative films and documentaries from around the world. Our festival was created by local filmmakers and artists to nurture regional talent, to promote works made in Connecticut and New England, and to bring unique films to our community. The festival unites a diverse group of filmmakers and audiences to explore ideas, discuss the filmmaking process, and celebrate creativity. Through engaging community and industry events, panels and workshops, and film screenings by acclaimed and up-and-coming talent, the festival is a special experience for filmmakers and audiences alike.
Now celebrating its sixth year, the festival will take place October 19th to October 22nd, 2023 at venues in Mystic, Connecticut and Westerly, Rhode Island. Our cornerstone venue is Mystic Luxury Cinemas in Olde Mistick Village. We'll open with a local premiere and close the festival with an awards event where the best film in each category is recognized.
Our screenplay competition, now in its fourth year, is expanding relationships with key partners in the screenwriting industry. The to five award winners of the 2023 screenplay competition will be announced at the awards ceremony at Mystic Luxury Cinemas on October 22nd, 2023.
Submissions for the 7th edition will open in December 2023.