4th Annual Mystic Film Festival
October 21-24, 2021
The Mystic Film Festival will screen a variety of new, independent films from around the region and the world and host post- screening Q&As with filmmakers, panel discussions, workshops, networking parties, and special events.
Opening night will be an exciting event for filmmakers, cast, media, festival partners, sponsors, distributors, and ticket holders. The festival will close with an awards ceremony when the best films in each category are recognized, as well as the winners of our second, annual screenplay competition.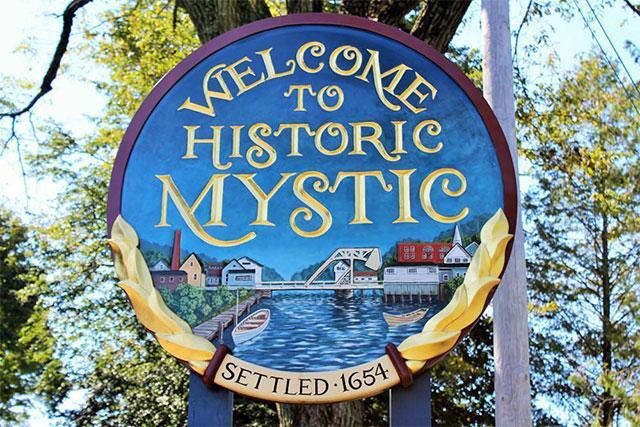 Mystic, Connecticut
A Destination Festival
At the halfway point between New York City and Boston, lies the beautiful New England seaport of Mystic, Connecticut. Known for its rich seafaring past and maritime history, it is a popular destination for food and locally-produced craft beer and wine, art galleries and museums, and hiking along the pristine Connecticut shoreline and nature reserves.
Mystic is easily accessible by car and rail. The T.F. Green International Airport in Providence RI and the Tweed New Haven Regional Airport are both within an hour's drive.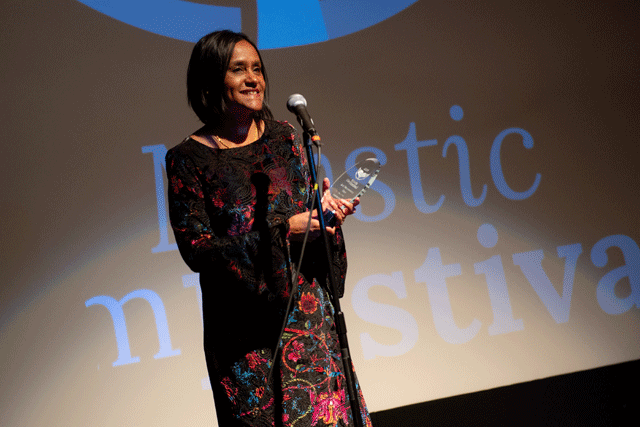 Mystic Film Festival Awards
The Mystic Film Festival Jury will recognize the top films in competition.
Best Narrative Feature
Best Feature Documentary
Best Narrative Short
Best Documentary Short
Best International Narrative Feature
Best International Feature Documentary
Best International Narrative Short
Best International Documentary Short
Best New Director
Best New England Film
Best Conservation Film
Best Cinematography
Best Editing
Best Student Film
Human Rights Award
Lifetime Achievement Award
Audience Choice Award
Grand Jury Prize Narrative Feature
Grand Jury Prize Narrative Short
Grand Jury Prize Feature Documentary
Grand Jury Prize Documentary Short
Best Screenplay Narrative Feature
Best Screenplay Narrative Short
Thank you to our sponsors and partners. We appreciate your support of the Mystic Film Festival!