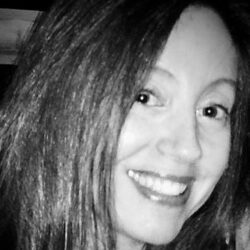 LORI DI COSTANZO
Jury Coordinator
Lori Di Costanzo is a talent agent representing internationally acclaimed, award winning physical production department heads for feature films, television and commercials. She has a background in theater performance, production and arts administration. Lori serves as an executive committee member for her high school's alumni association organizing special events and raising scholarship funds for graduating seniors. She is also an accomplished freelance photographer, frequently donating her time and creative style to humanitarian and charitable organizations which include educational theater programs and a diverse range of advocacy groups. Her work has been featured on numerous blogs and websites and in local and national publications. Lori was based in Los Angeles for many years but is currently working remotely and exploring a variety of locations.
Born and raised in New England, Lori is honored to be part of the Mystic Film Festival again this year.
Thank you to our sponsors and partners. We appreciate your support of the Mystic Film Festival!