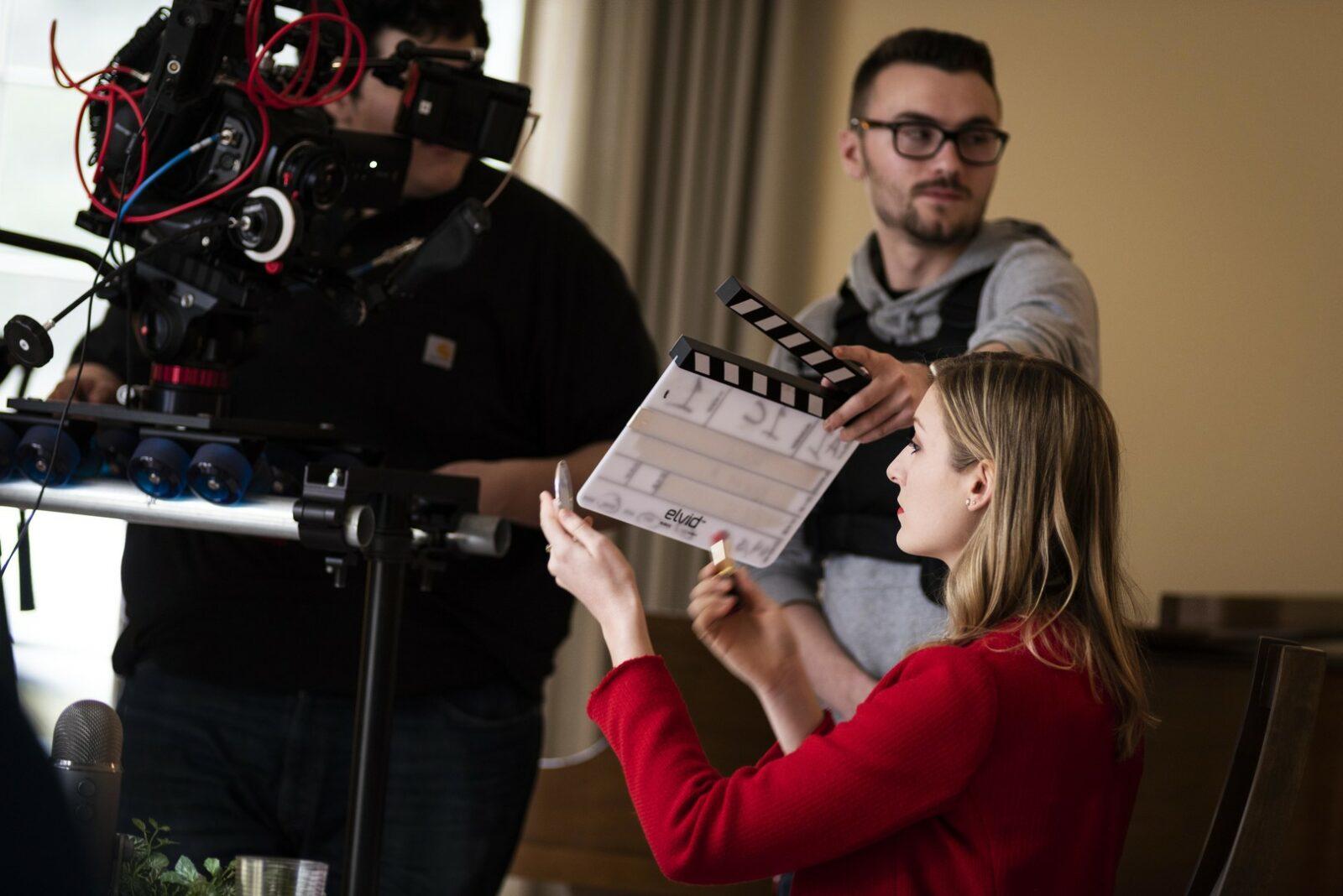 CASTING YOUR FILM LOCALLY
A panel discussion with Connecticut and Rhode Island casting directors on finding quality local talent. This panel will provide information to benefit filmmakers, directors and actors. Panel will include Anne Mulhall, LDI Casting of Rhode Island and Andrew Gernhard of Synthetic Cinema International, LLC in Connecticut.
Moderated by Emma Palzere-Rae: Emma is an actress, playwright, director, producer, and non-profit administrator living in New London, Connecticut. She is the founder of Be Well Productions, which tours her original one-woman plays on women as diverse as Harriet Beecher Stowe, Gilda Radner and Victoria Woodhull. She is the co-founder of The Way of the Labyrinth Playwrights Retreat and the former Artistic Director of Plays for Living (NYC). Currently, Emma is the Associate Director at Artreach, Inc. (Norwich, Connecticut). She serves on the steering committee for the Connecticut Chapter of the League of Professional Theater Women, and is a member of Actors Equity Association and the Dramatists Guild, where she is the regional representative for New England – West. Emma also sits on the New London Arts Council and the board of the Connecticut Chapter of the Association of Fundraising Professionals. In 2021, Emma was awarded an Artist Fellowship from the Connecticut Office of the Arts. She joined the Mystic Film Festival in 2018, and became one of the jury coordinators in 2021.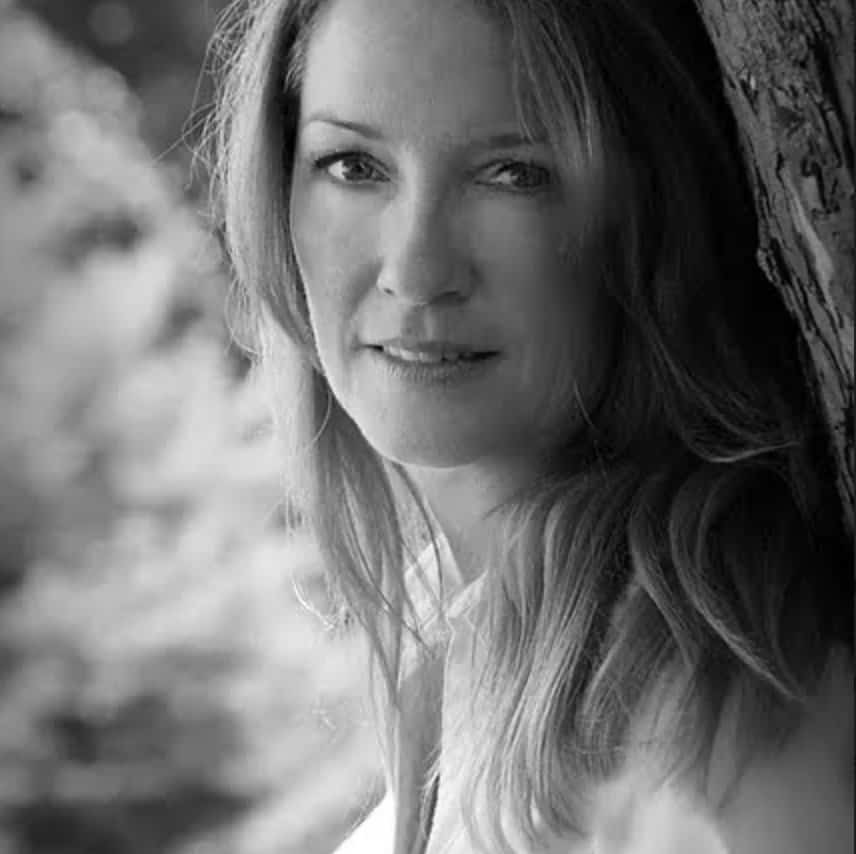 Anne Mulhall is a Rhode Island native and long time casting director, playwright and theater director. Some highlights of Anne's career include work on Academy Award and Golden Globe Nominated MOONRISE KINGDOM, the Peabody Award winning Showtime television series BROTHERHOOD, Fox's MADTV, as well as casting for some of the biggest names in Hollywood, Woody Allen, Wes Anderson, Henry Brommel just to name a few. Anne has a passion for quiet but powerful everyday real stories that highlight our sameness.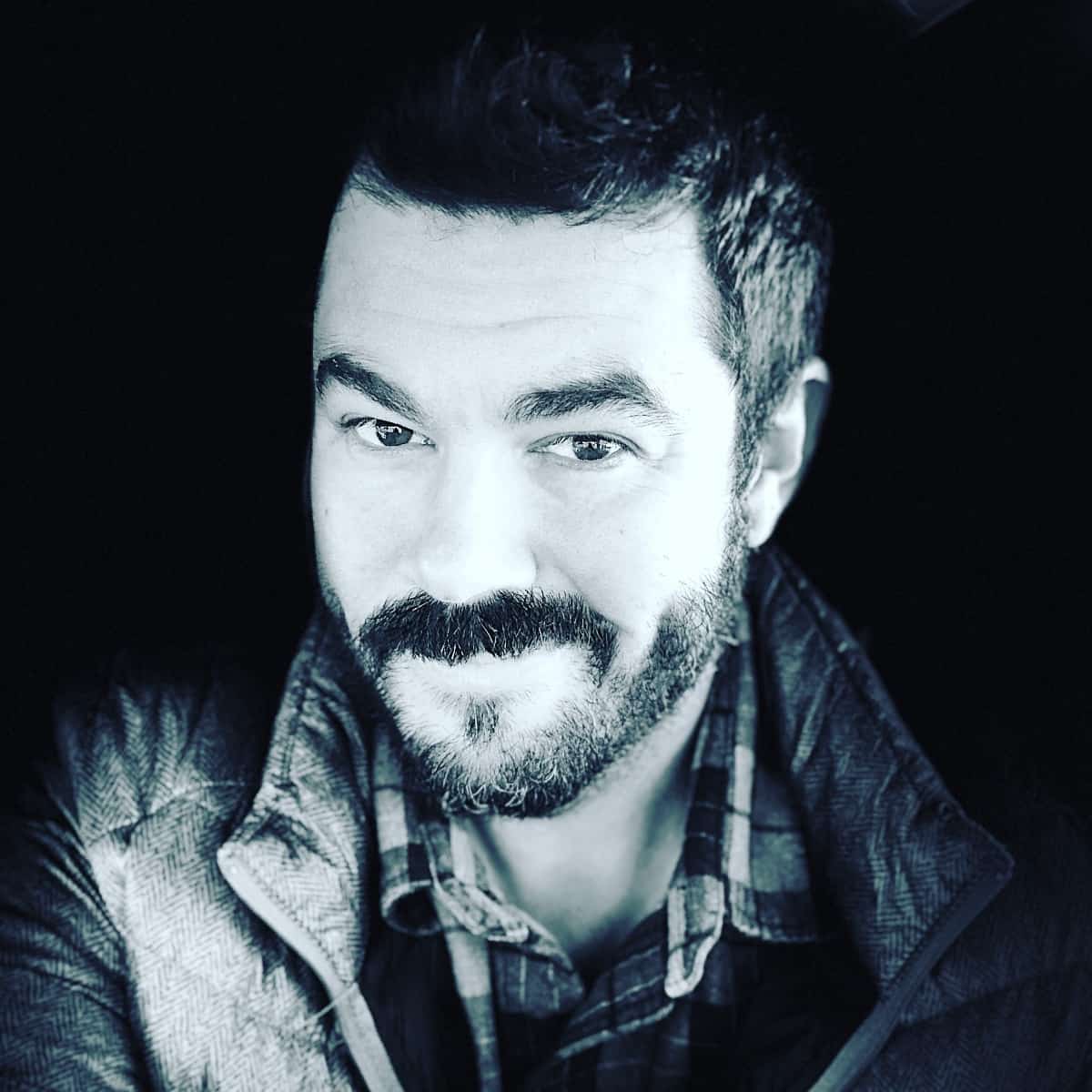 Andrew Gernhard: In a successful producing career spanning nearly two decades, Andrew has worked on a variety of projects, mostly through his Connecticut-based production company Synthetic Cinema International, including a series of successful feature horror films for NBCUniversal's Chiller Network, and the popular Christmas film Wishin' and Hopin' for the Lifetime Network. In recent years, Synthetic Cinema International has created strong working relationships with many prolific executive producers, major studios and networks such as Lionsgate, NBCUniversal, SyFy, Shout!Factory, Telemundo, Lifetime, Hallmark, BET, Netflix, Disney+ and others.
Admission free. Seats limited. RSVP strongly recommended.
WHEN: October 22, 2021 2-4 pm
ENROLL HERE: MYSTIC NOANK LIBRARY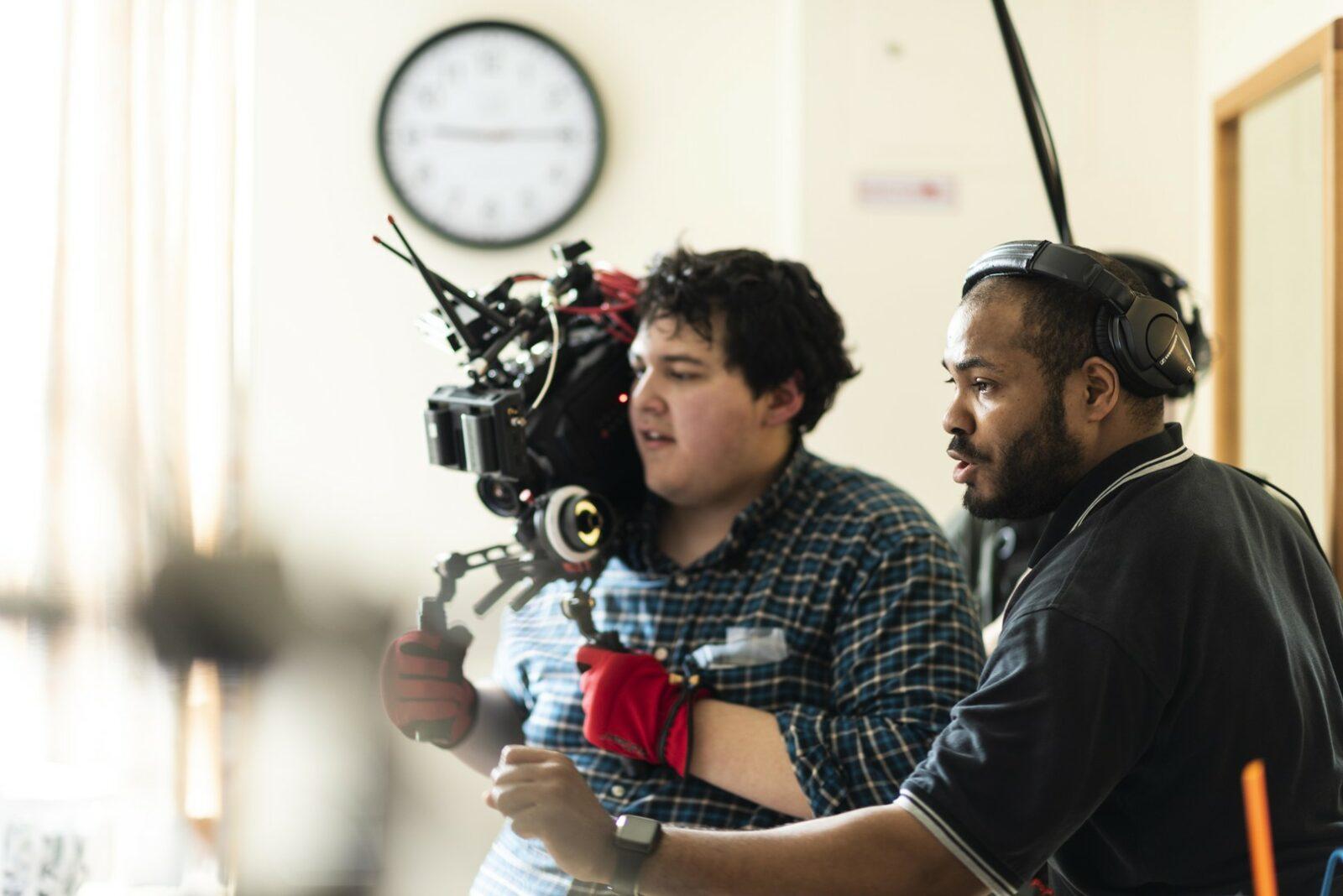 MAKING A NARRATIVE SHORT FILM FROM A TO Z
This workshop, taught by writer, director, and producer Shira Levin, will explore the basics necessary for making a narrative short film, demystifying the process. If you've thought about making a short film, but didn't know how to start or what to do, this workshop is for you. It will cover the tools necessary, from the all-important script to pre-production (i.e., location, casting, schedule), production, post-production (i.e., editing, music) and what comes next (i.e. festivals). Shira will share experiences from her short film productions and answer any questions you might have. If you have the desire, you too can make a short film. Bring your questions and ideas.
About Shira Levin: Shira's short films, Last Day, Old Junk and Upside Down, screened at festivals  around the country.  Upside Down also screened in India and Scotland and won an Audience Choice Award at The Springfield LGBT Film Festival.  Her feature film  Starfish, opened the 2018 Mystic Film Festival and won an Audience Choice Award. It can be seen on Amazon Prime and IndieFlix. She was Director of Development for Martin Scorsese's Cappa Productions and Story Department Manager and Assistant to VP Production, Script Consultant and Associate Producer (Deuces Wild, Brides) at Universal Pictures. She is currently working on a feature documentary.
Admission free. Seats limited. RSVP strongly recommended.
WHEN: October 23, 2021 11:30 am to 1:30 pm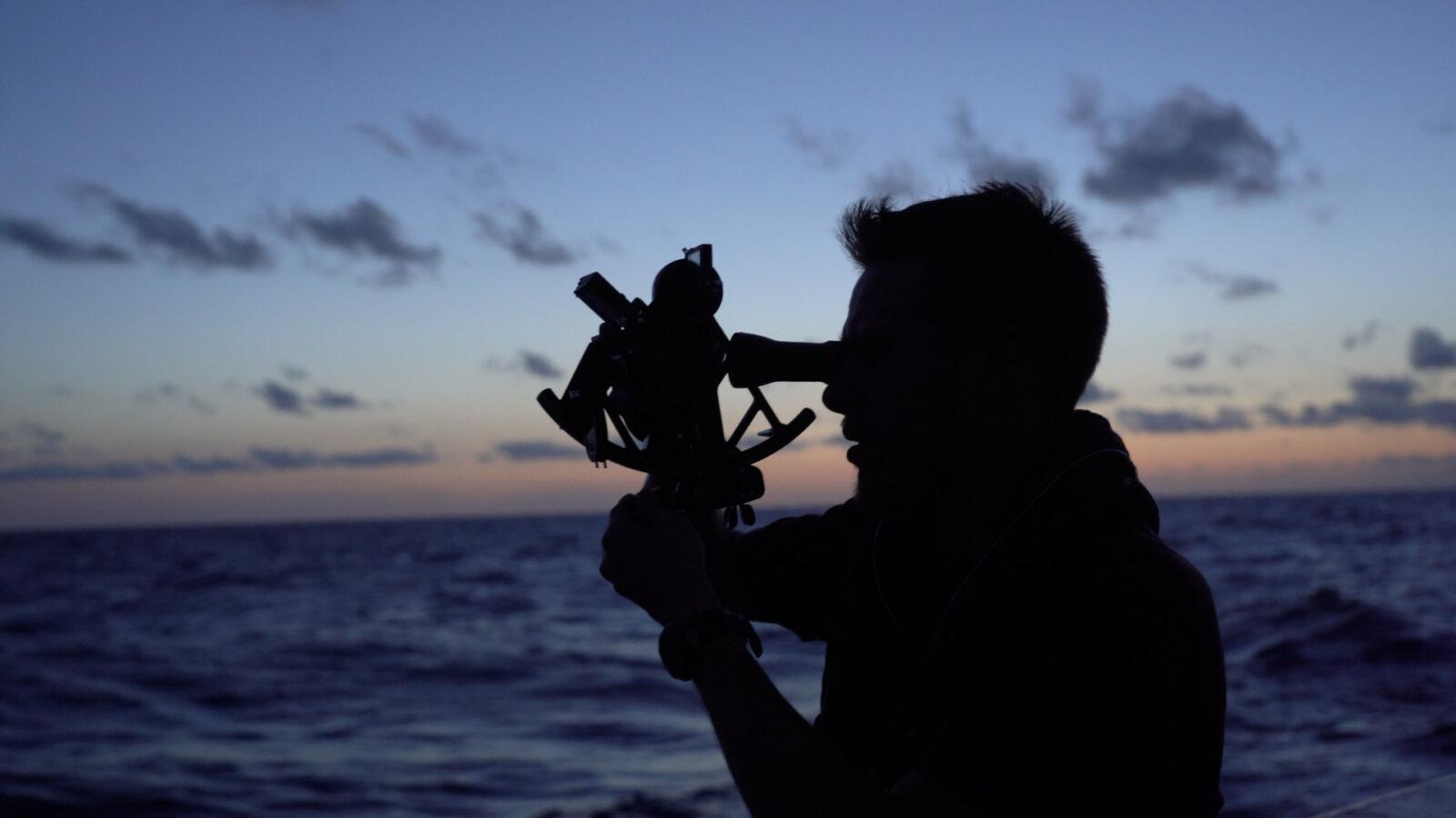 DOCUMENTARY PRODUCTION WORKSHOP: FROM SOUP TO NUTS
Sometimes being the creative person doesn't mean we have all the technical tools or ability to make the production happen. This workshop, led by Gnarly Bay of Westerly, Rhode Island, will help you get all the steps and tools you need, from start to finish, for your next documentary film production.
About Gnarly Bay: https://www.gnarlybay.com
Admission free. Seats limited. RSVP strongly recommended.
WHEN: October 24, 2021 11 am  to 1 pm