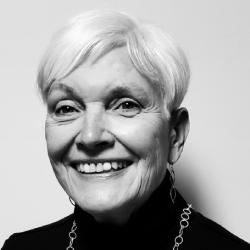 ANITA RUSSO – Programming
Anita has had serial careers but has always been particularly drawn to language and languages: language studies for immigrants and foreign students; writing in multiple genres; and theater, as playwright's editor and agent. Anita is a founding member and past president of the South County Filmmakers (SCF), Wakefield, Rhode Island, a group of retirees who met in a class about movie making and decided to give it a try! They recently completed their fifth short film. Anita has been involved with the Mystic Film Festival since its inaugural year. First as a filmmaker, and since 2019, as a programmer.
Thank you to our sponsors and partners. We appreciate your support of the Mystic Film Festival!